The Support You Need to be an Effective Therapist
Access to shared knowledge from experienced providers and a diverse suite of therapy resources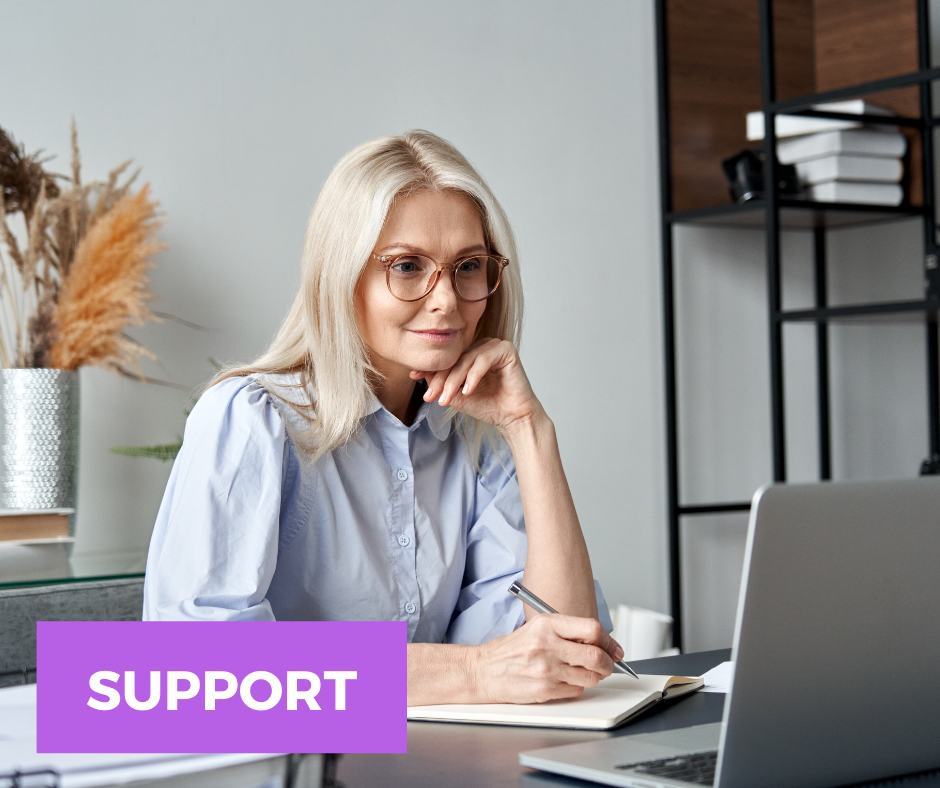 Get your questions answered and learn from over 100,000 experienced peers and Therapist Supervisors, so you truly feel supported.
Get access to an online resource library of 250+ worksheets and files to manage your practice and serve your clients.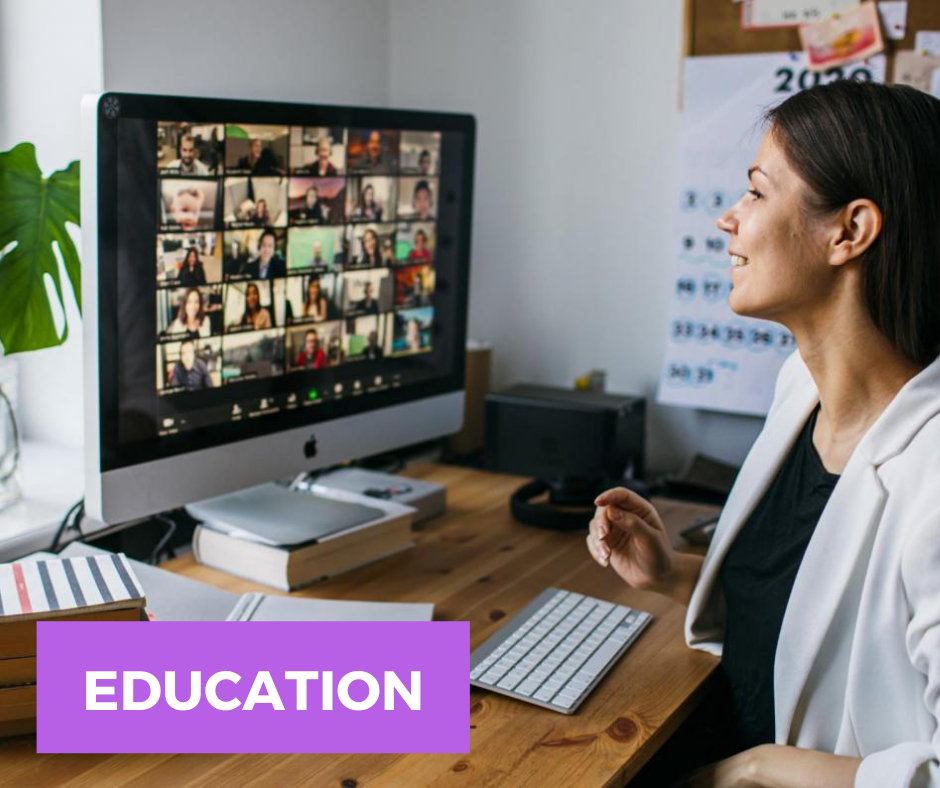 Access exclusive discounts on CE trainings and educational events with today's leading experts in psychology and mental health.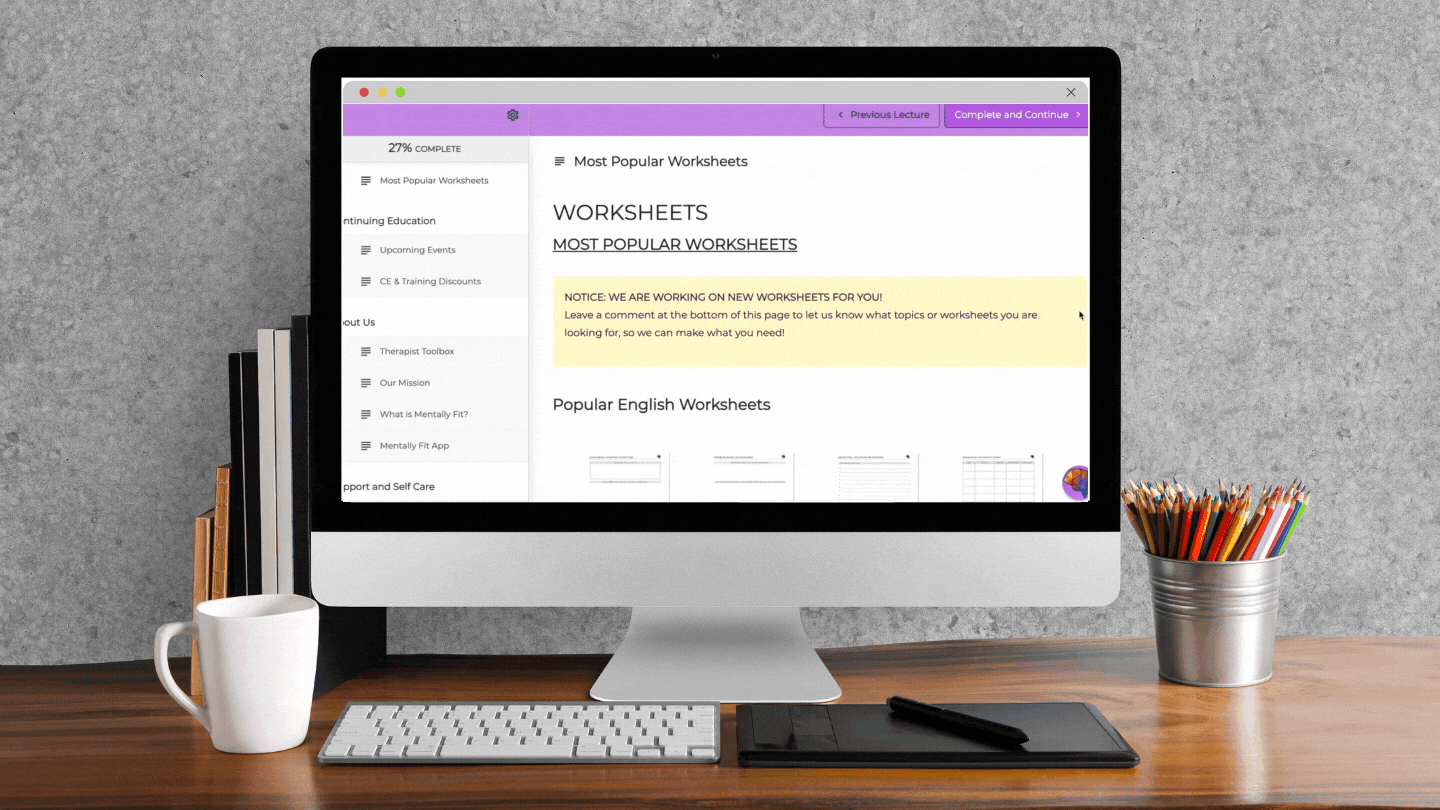 Is this the right membership for you?
If you are in need of...
✔️ Feedback and support from practitioners worldwide
✔️ Resources you can share with your clients
✔️ Unique techniques to better serve your clients
✔️ Discounts on CE trainings and events
"I love it! It's such a great resource for finding everything in one place".
I hate spending so much time Googling everything I might need, so this provides me with one convenient place that I can bookmark and come back to!
My time is precious, so it's nice to have a service that understands that."
- Jessica H.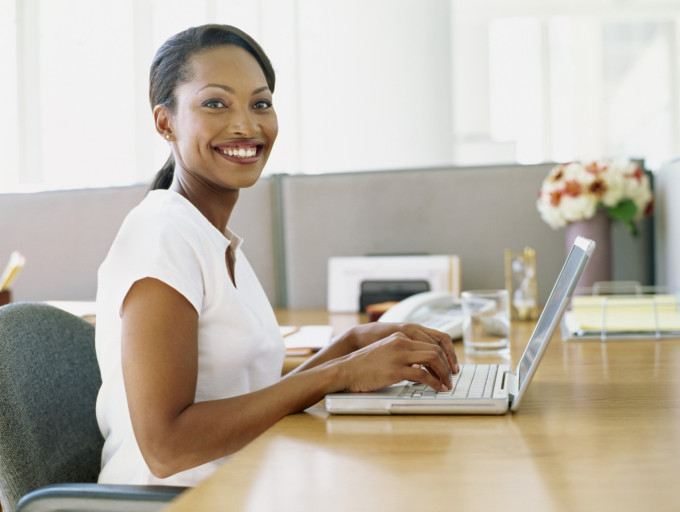 Take a peek inside...
It's nearly impossible to convey all of the valuable resources we have for you inside Therapist Toolbox, but we'll do our best to show you what you can expect to find once you get inside... (PREVIEW DASHBOARD)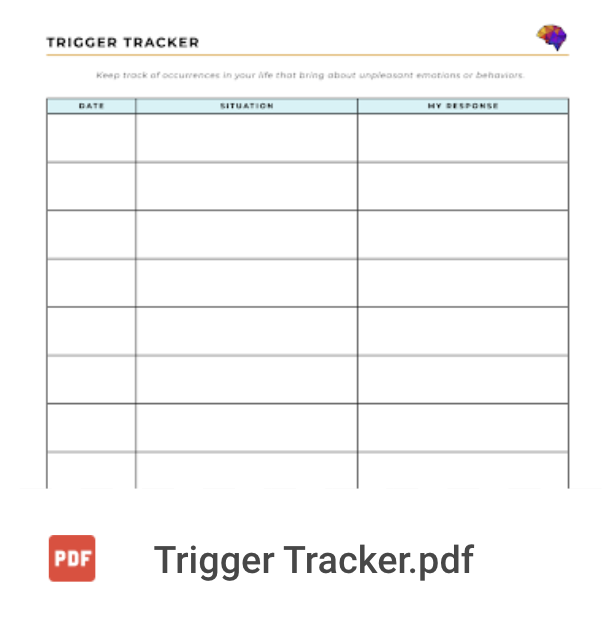 Trigger Tracker Worksheet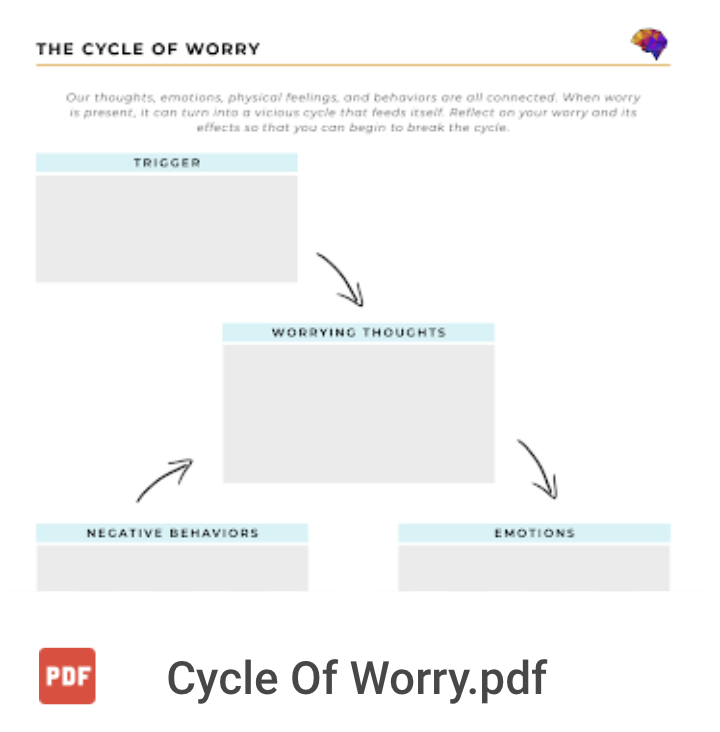 Cycle of Worry Worksheet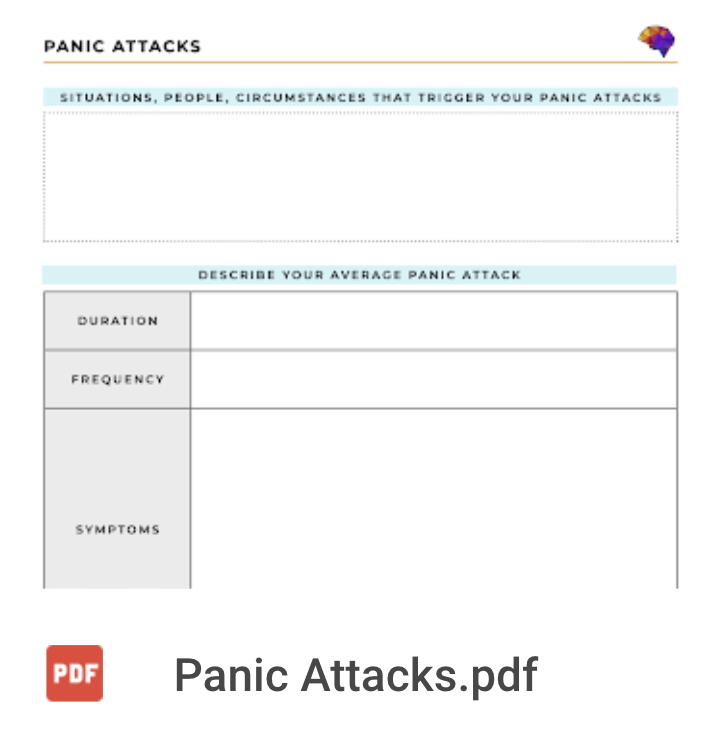 Panic Attacks Worksheet
---
Not Ready to Join?
We're here for you all the same!
Every therapist deserves access to support and resources.
You can join our Resource Sharing Email List and we will send you curated resources for free.