Everything You Need As a Therapist
Therapist Toolbox Pro provides you with everything you need to thrive in your work and create a successful practice.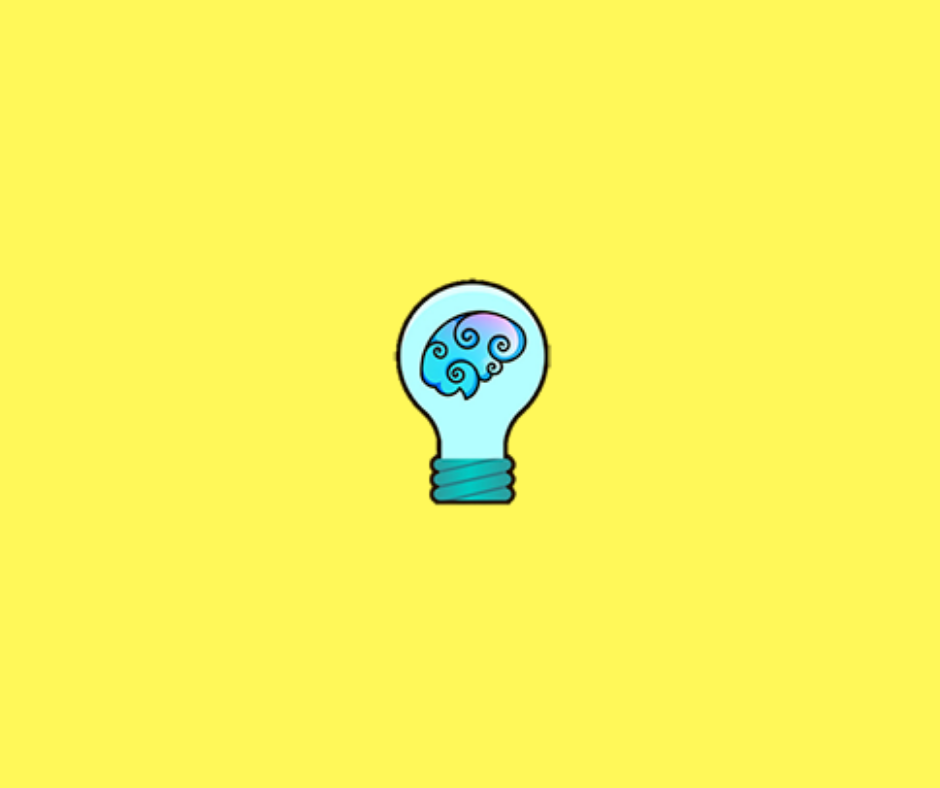 SUPPORT
Get access to support from experienced peers and Therapist Supervisors, so you never have to feel isolated again!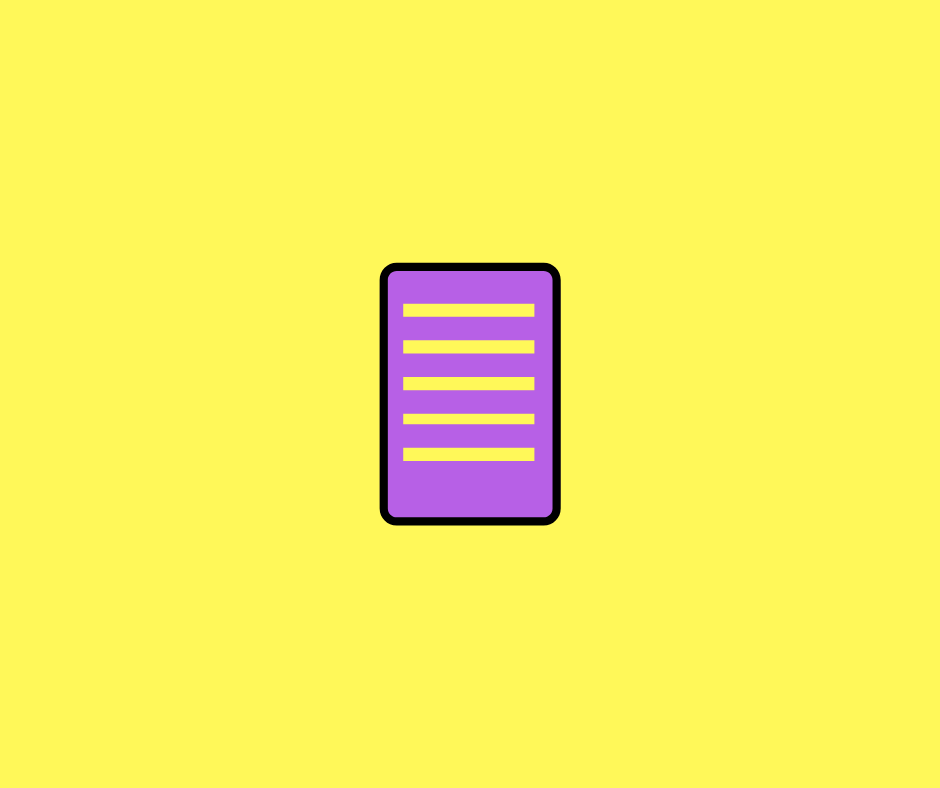 RESOURCES
Our online resource library has worksheets and resources, organized by topic, that you can use with clients,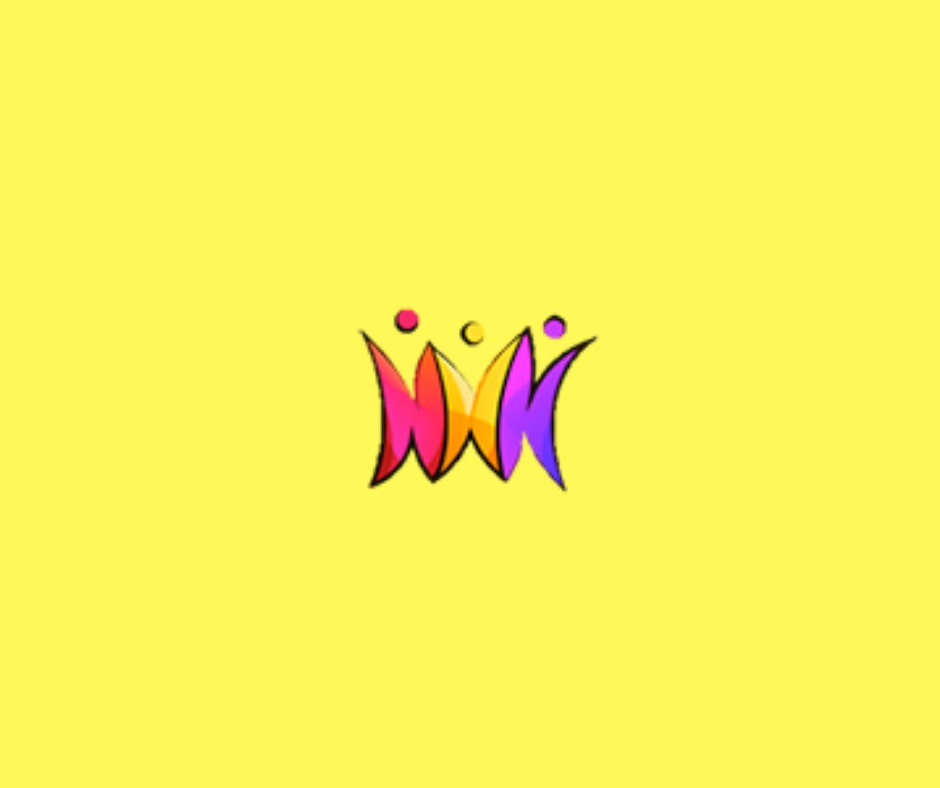 EDUCATION
Learn from leaders in mental health, as well as business and marketing professionals who help you create
LIVE Virtual Summits
Learn from World-Class Mental Health Educators so you can continue to grow as a person and as a therapist.
Previous guest speakers:
✅ Dr. Bessel van der Kolk, MD
✅ Dr. Brian Luke Seaward, PhD
✅ Deb Dana, LCSW
PLUS Get access to previous Virtual Summit Replays so You Can watch and learn on your own schedule!
Live Peer Support Calls Weekly
Get support from experienced therapist peers on our live peer support calls and connect with others for personal and professional growth.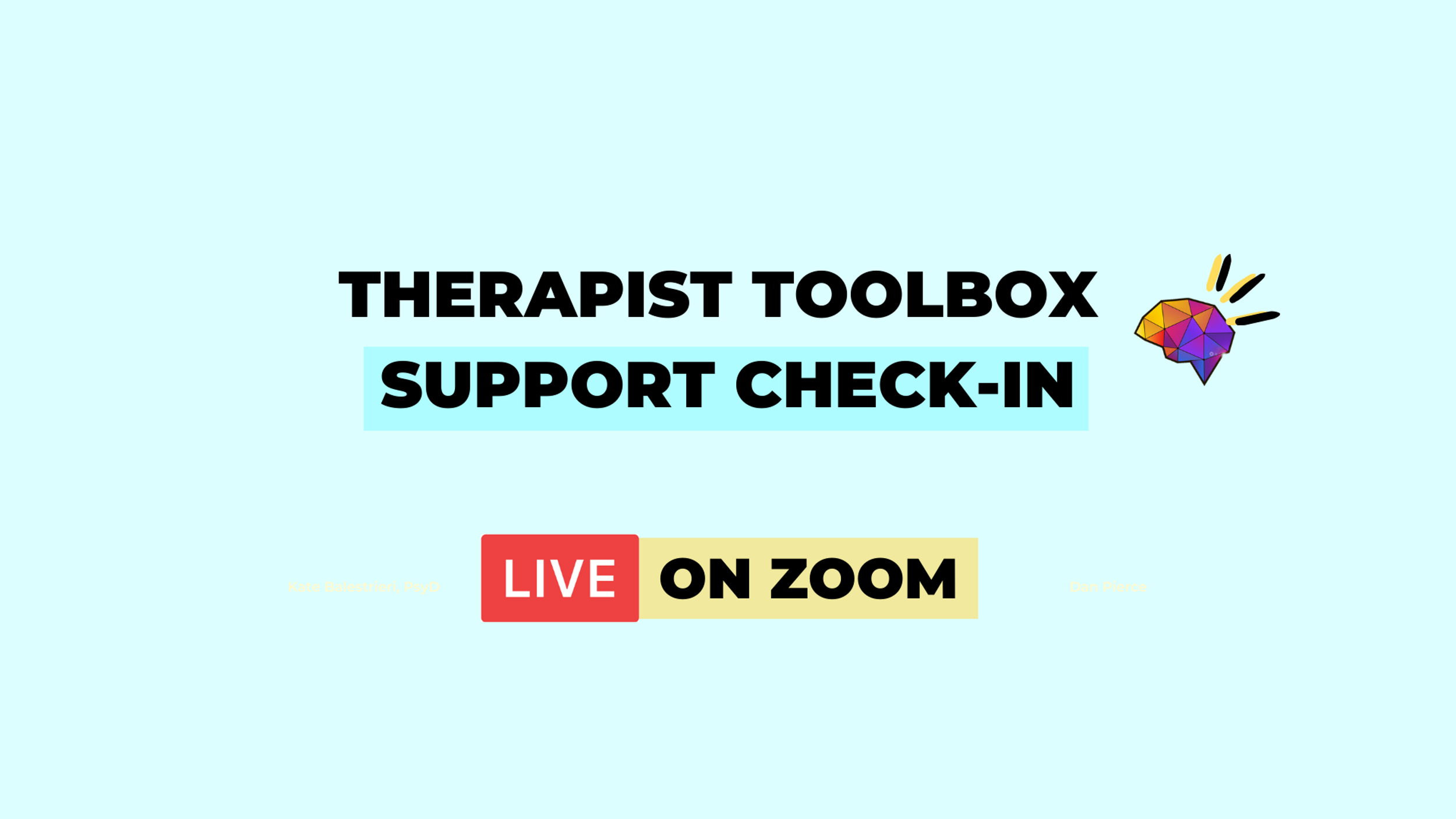 Private Facebook Group
You'll get instant access to the Therapist Toolbox private group where over 60,000 experienced therapist peers and mentors share resources and support.
We're here for you to help with any challenge you face. Whether you feel burnt out and need personal support, or you're looking for worksheets to help a client, we're here for you!
Mentorship & Peer Support
Get support for overcoming challenges you face at work, at home and in life. Find friendship and join a tribe of people committed to your success.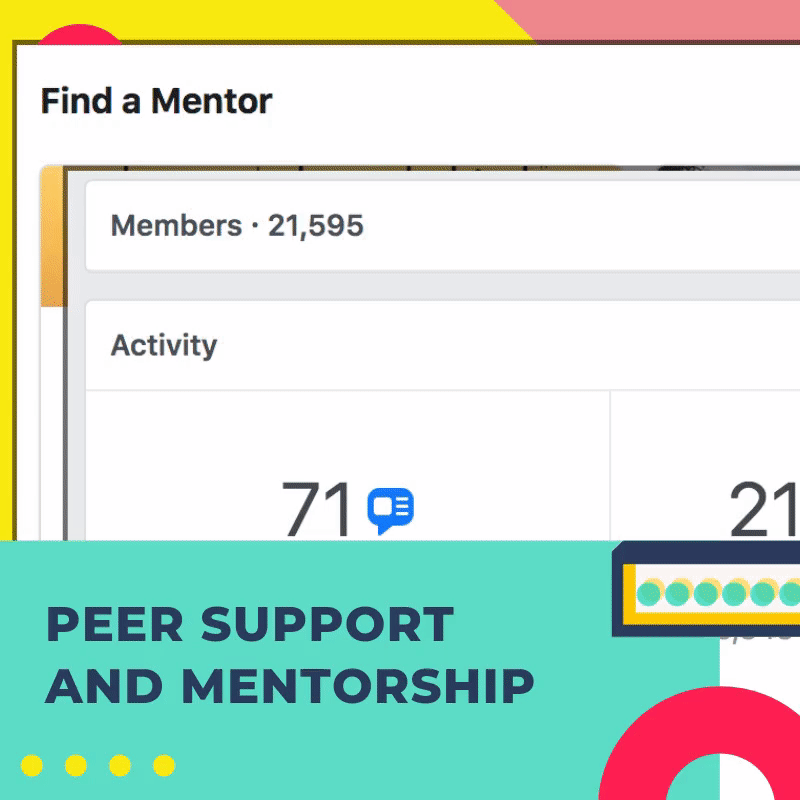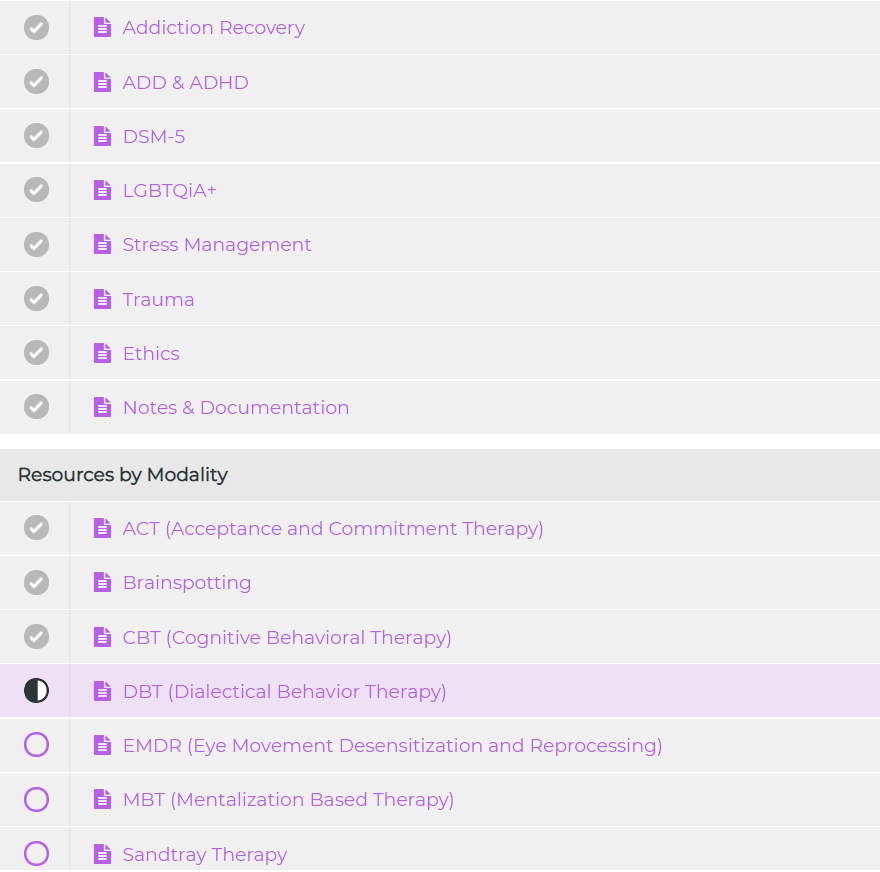 Online Resource Library
You'll get instant access to the Therapist Toolbox resource library, which has essential resources, links and worksheets to help you sharpen your skills and stay on top of the latest therapeutic advancements.
"I love it! It's such a great resource for finding everything in one place.
I hate spending so much time Googling everything I might need, so this provides me with one convenient place that I can bookmark and come back to!
My time is precious, so it's nice to have a service that understands that."
- Jessica H.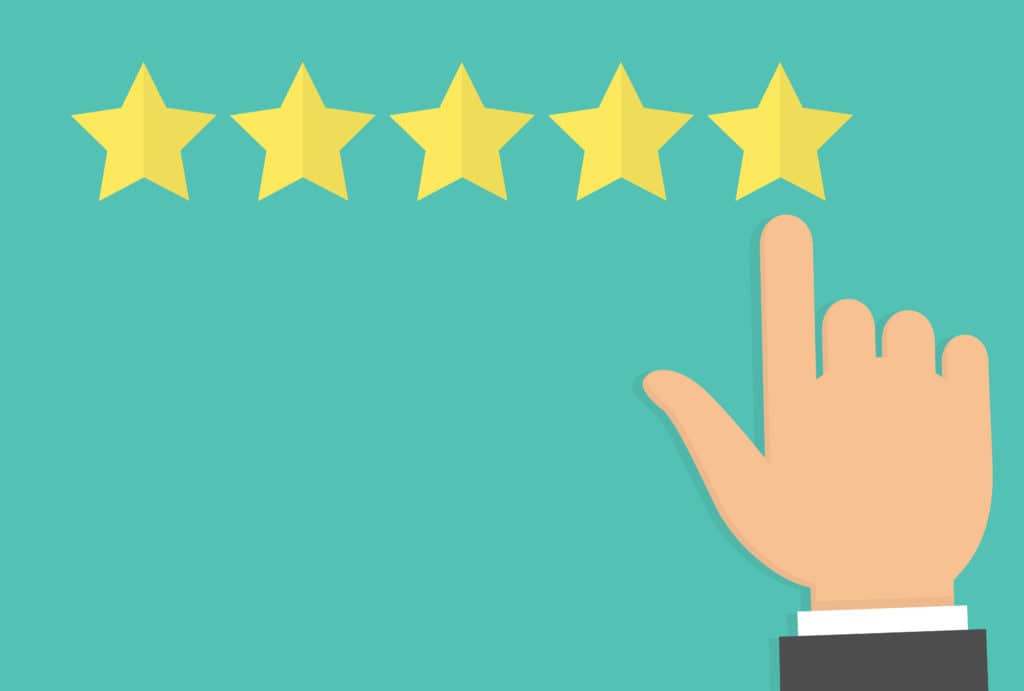 Take a peek inside...
It's nearly impossible to convey all of the valuable resources we have for you inside Therapist Toolbox, but we'll do our best to show you what you can expect to find once you get inside... (PREVIEW DASHBOARD)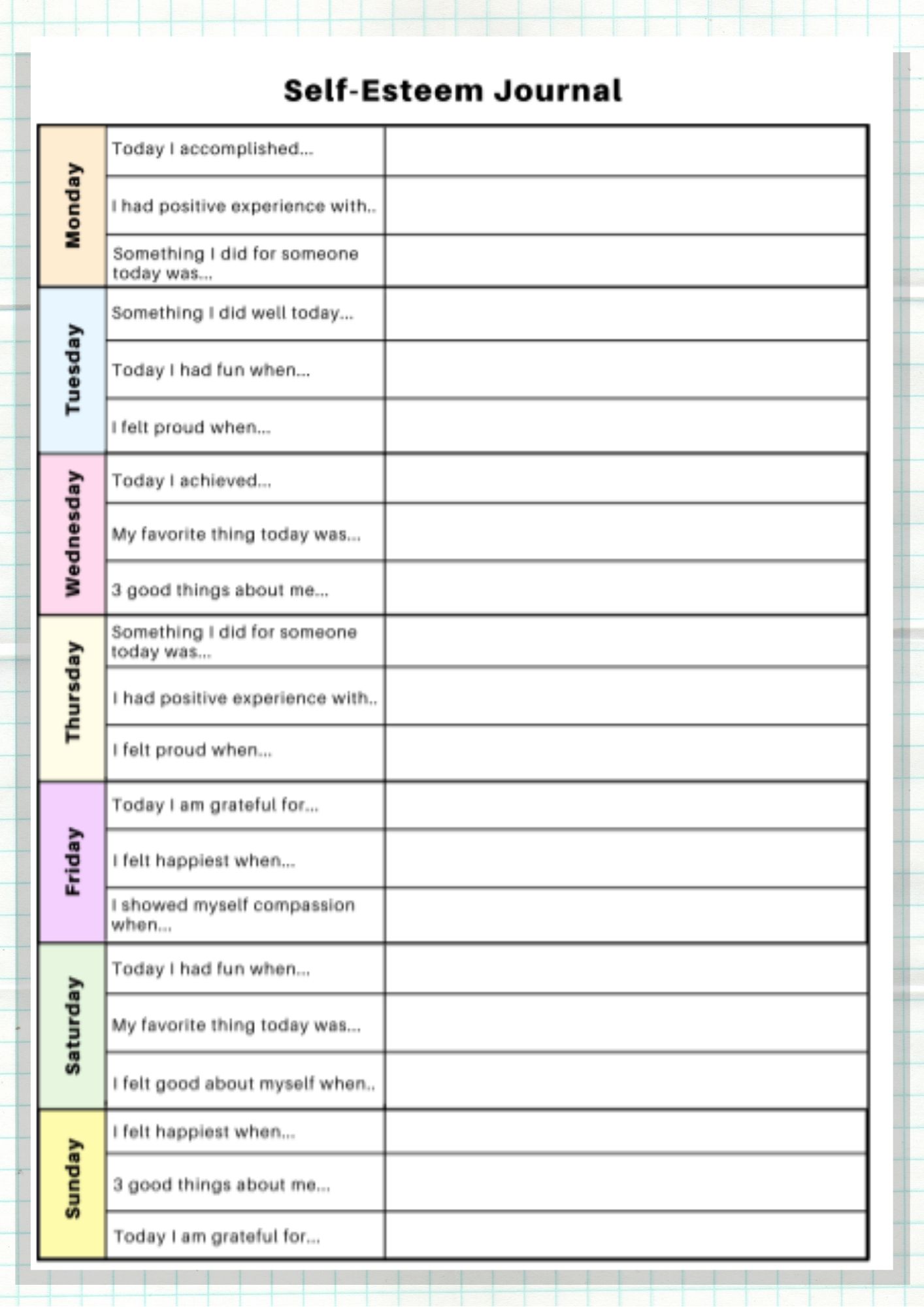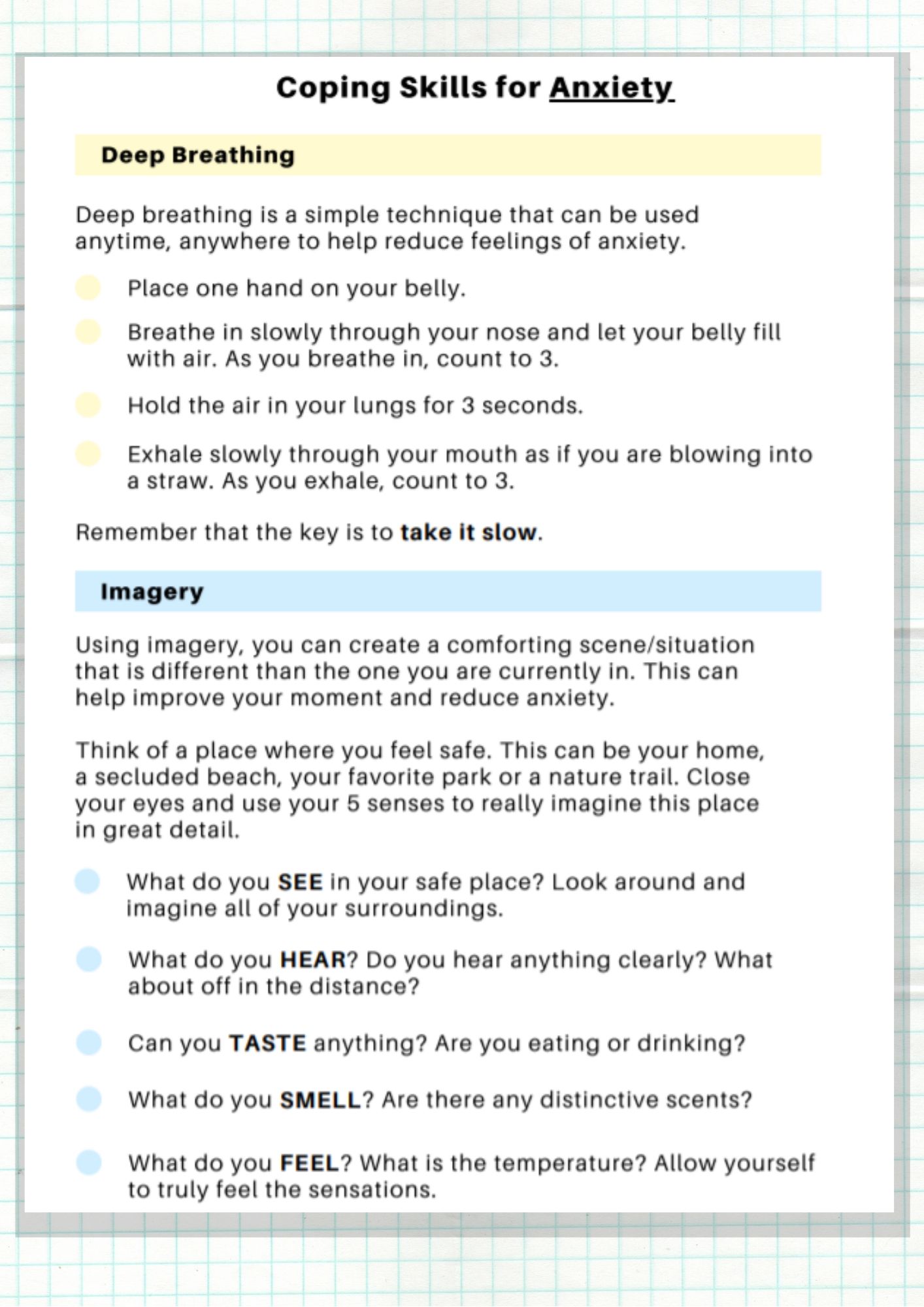 Coping with Anxiety Worksheet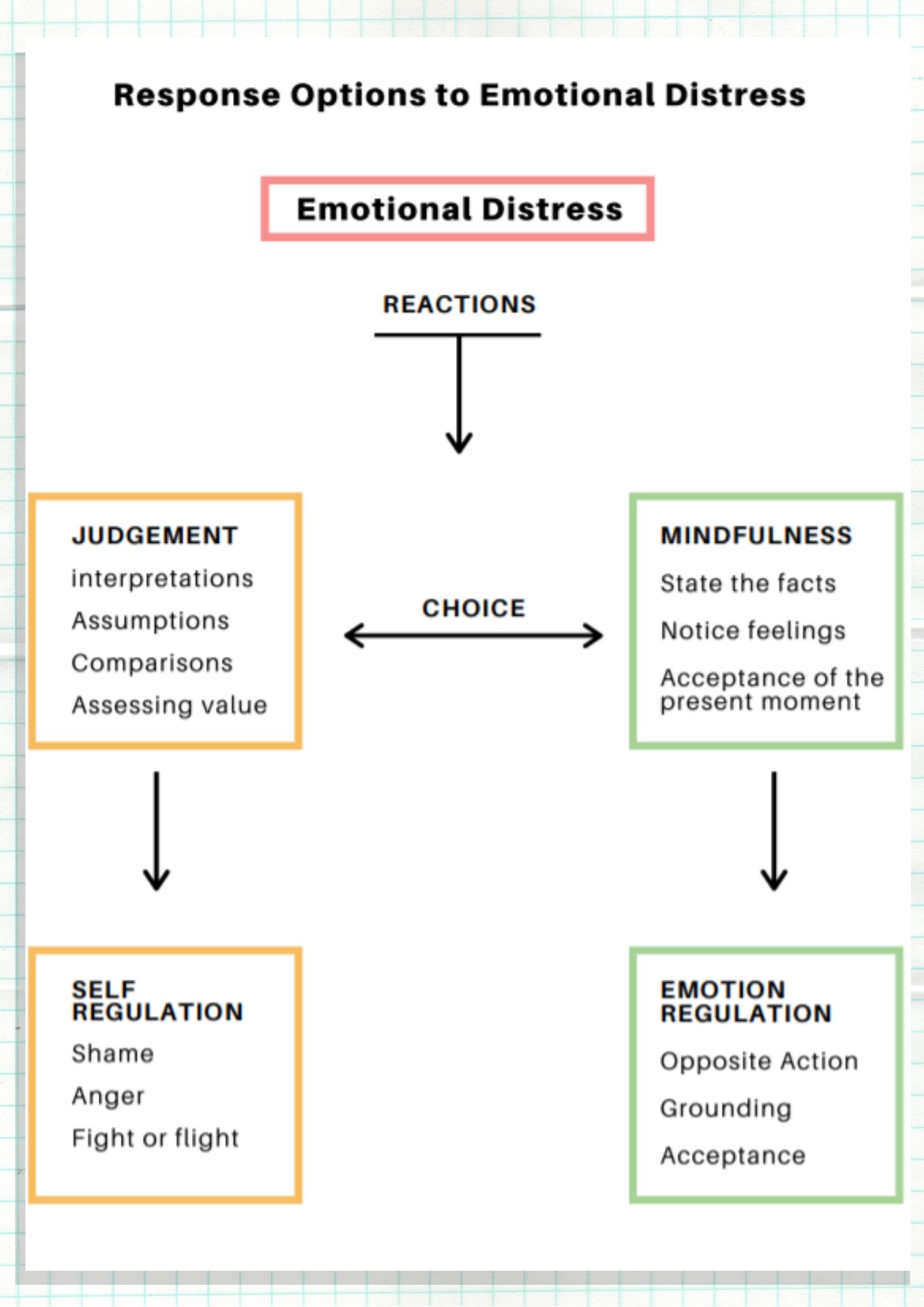 Emotion Regulation Worksheet
---
Not Ready to Join?
We're here for you all the same!
Every therapist deserves access to support and resources.
You can join our Resource Sharing Email List and we will send you curated resources for free.