Here's what's included:
This Toolbox gives you everything you need to practice DBT at home or with the help of a DBT group in your area. While this Toolbox does not replace therapy, it will give you everything you need to know to start your DBT journey today.
UNLIMITED UPDATES: Content in this Toolbox is updated regularly to ensure information is up-to-date and accurate!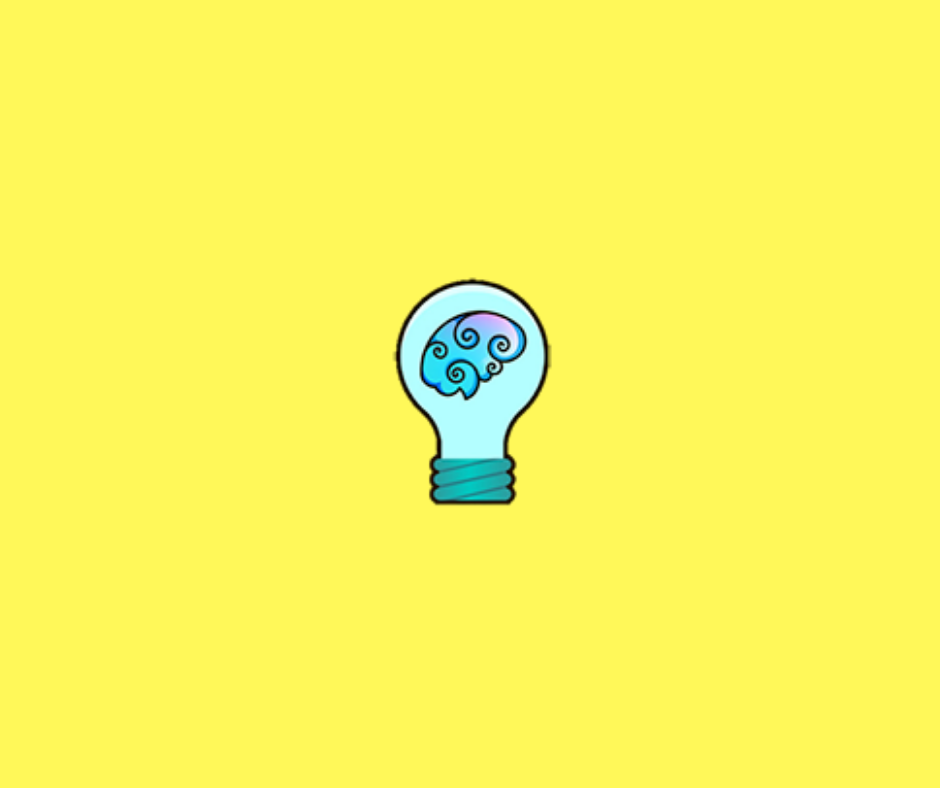 Learn the basics of DBT skills and find out how to learn more.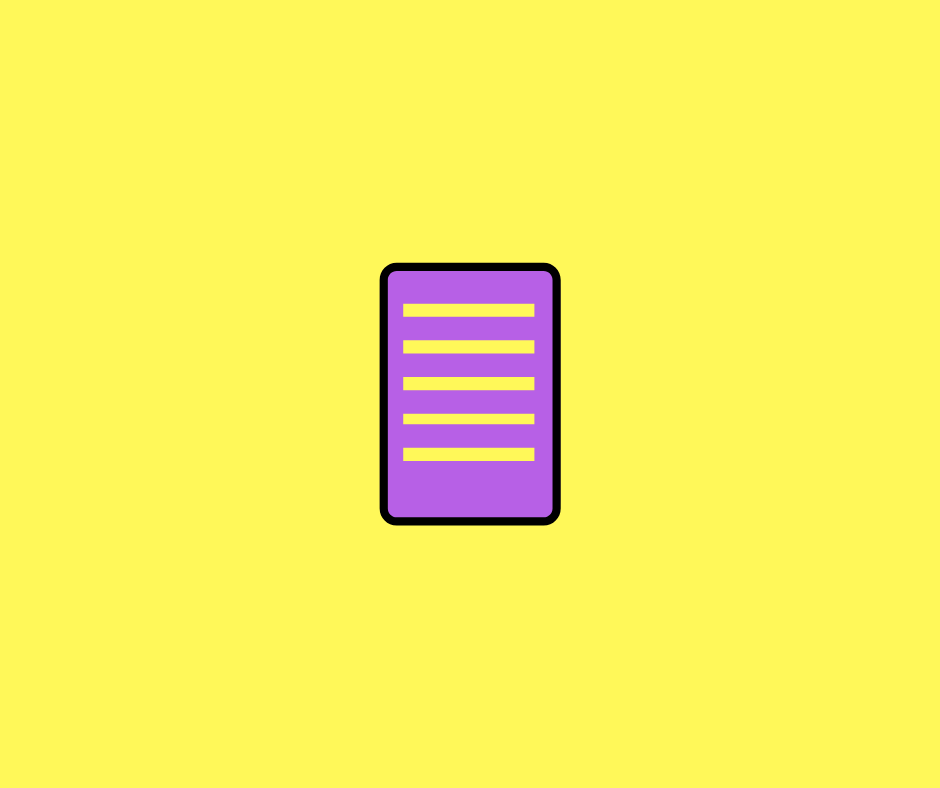 Access the official Diary Card Template, Quick Reference Guide, and a bonus guide (see details below).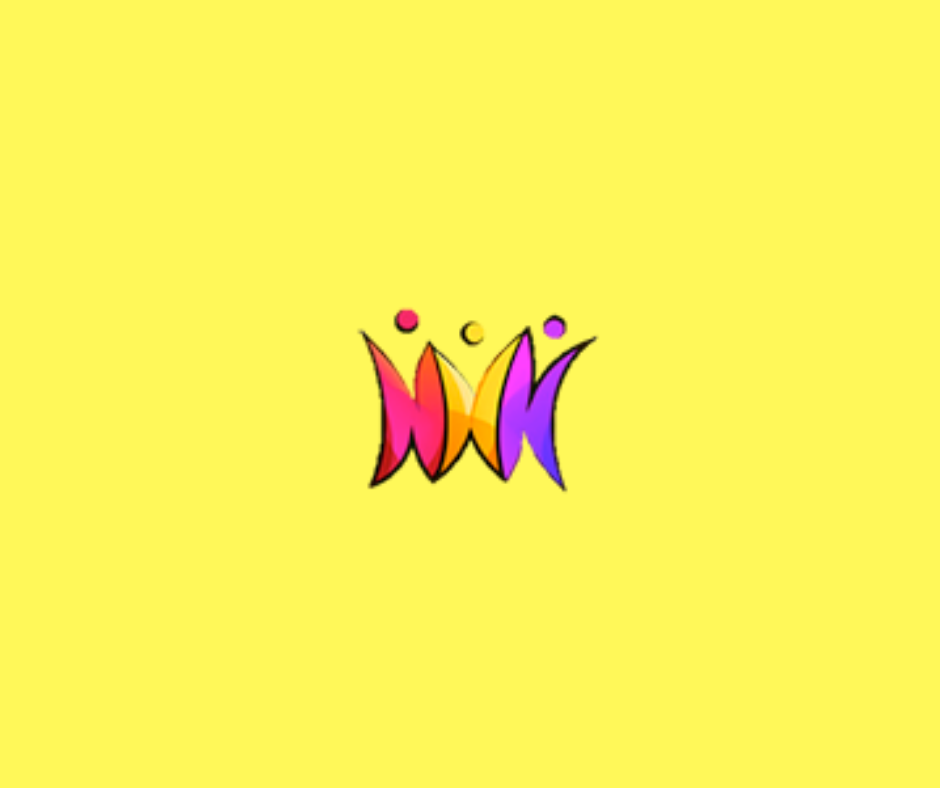 Learn how to access the support options that are available to you from peers and pros.
DBT Diary Card Template to help you track emotions and behaviors.
In DBT you use a diary card to track moods and emotions over time. Included in the Toolbox is a printable Diary Card you can use.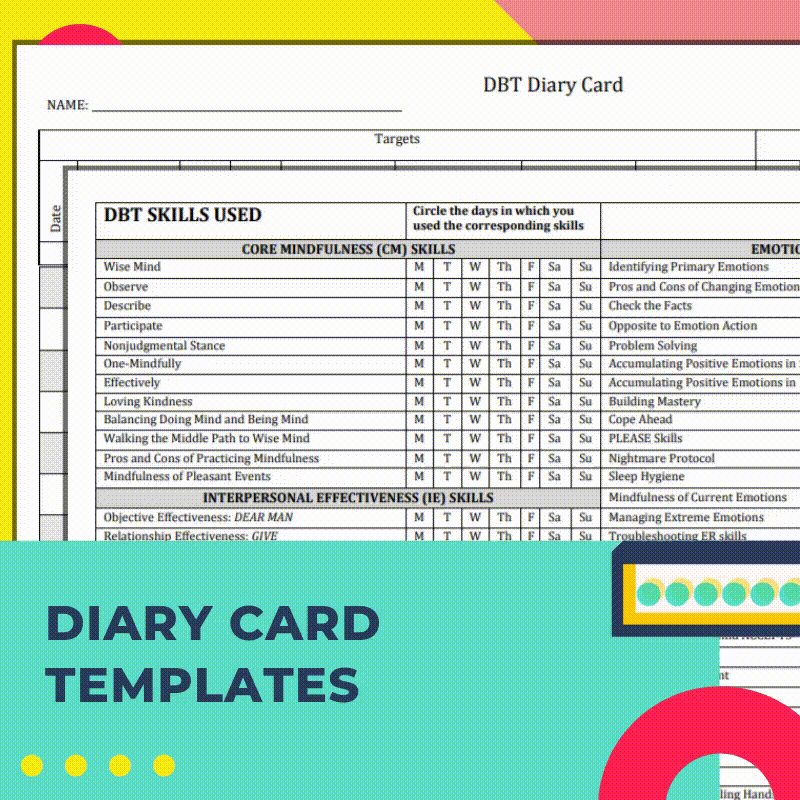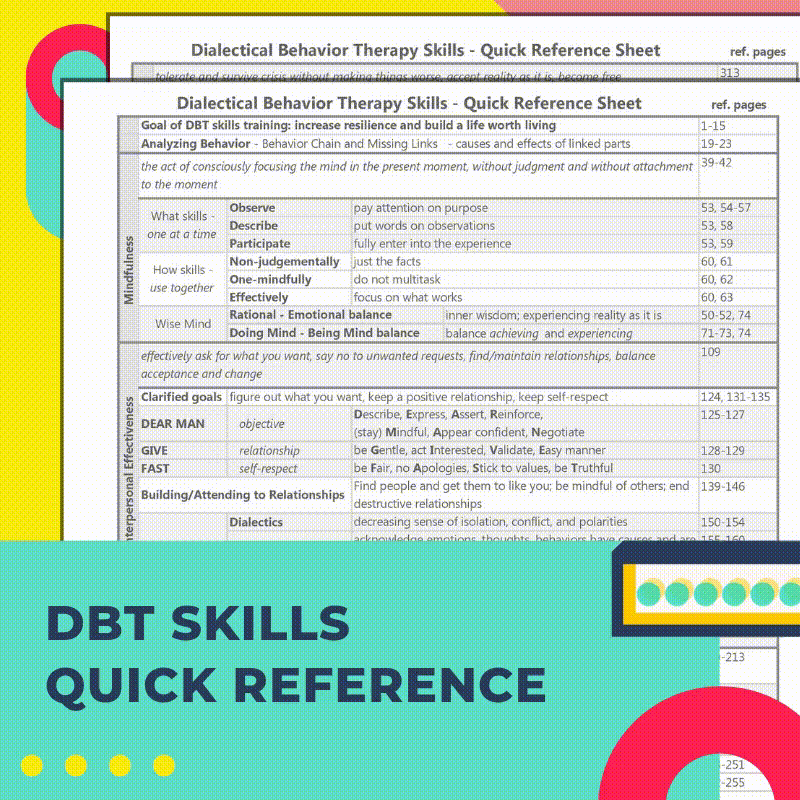 DBT Skills Reference Sheet to help make learning skills easier.
Printable DBT Skills quick reference sheets you can use to make learning new skills easier.
The official Learn DBT Group for support you on your journey.
Join a community of 8,000+ like-minded individuals for peer support and encouragement. We're excited to have you with us!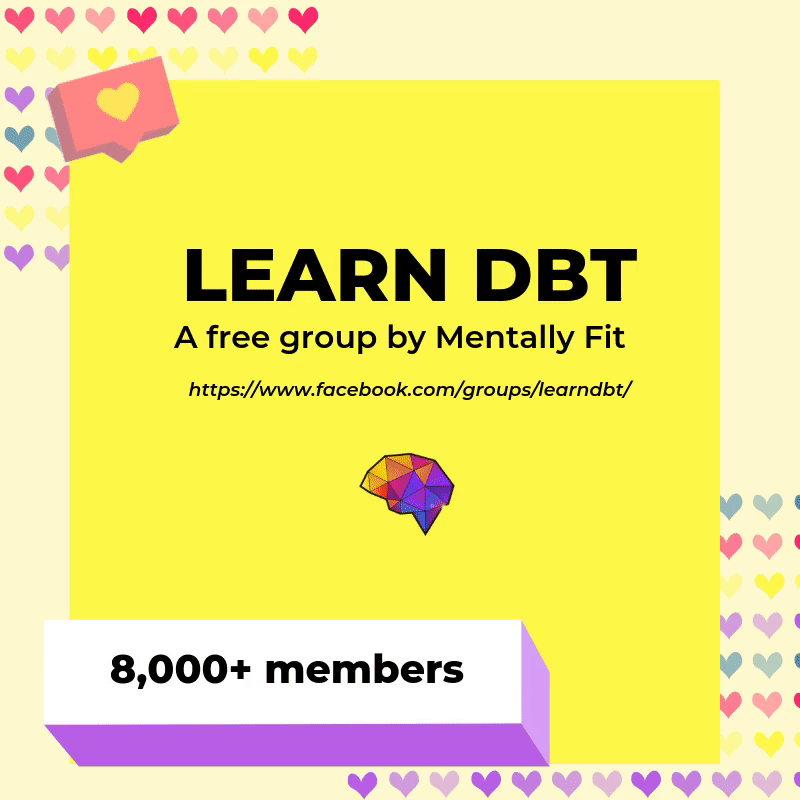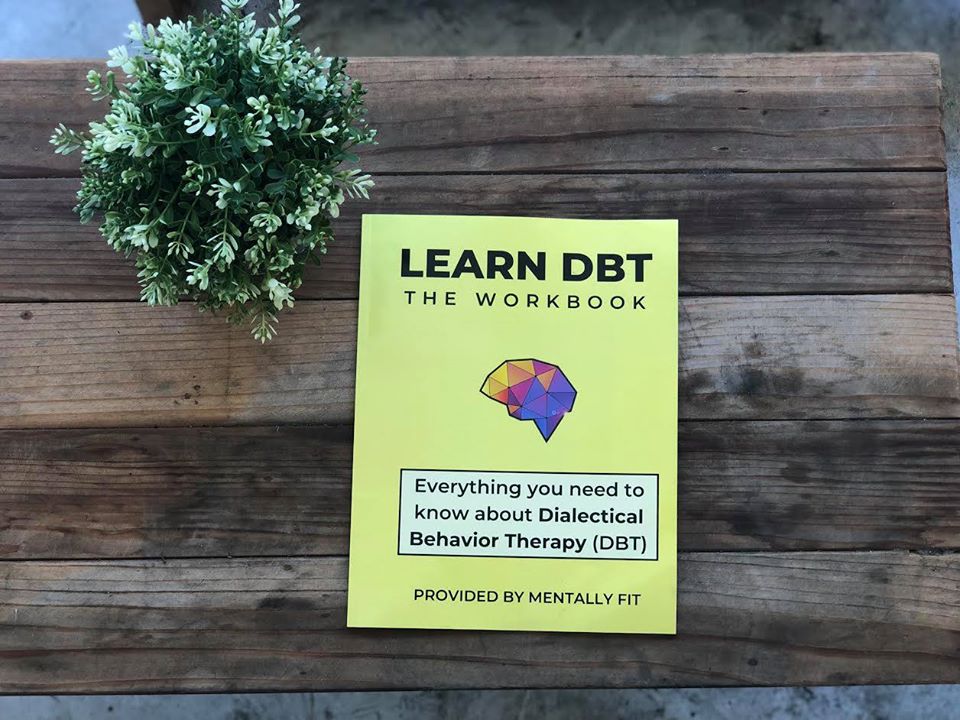 FREE WORKBOOK: Get a FREE copy of the Learn DBT Workbook (PDF)
This workbook is our gift to you. Use it as a guide to using DBT skills in your everyday life. We're glad to have you with us!