EMDR (Eye Movement Desensitization and Reprocessing)
EMDR RESOURCES
What is EMDR?
Eye movement desensitization and reprocessing is a form of psychotherapy developed by Francine Shapiro in the 1990s in which the person being treated is asked to recall distressing images; the therapist then directs the client in one type of bilateral sensory input, such as side-to-side eye movements or hand tapping.
---
EMDR MINI-TRAINING:
The Basics of EMDR Therapy with Kara Nossardi, M.A., LMFT
RESOURCES FROM THIS TALK:
WANT FULL EMDR TRAINING?
To get certified in EMDR and access CE's, RSVP for an upcoming training...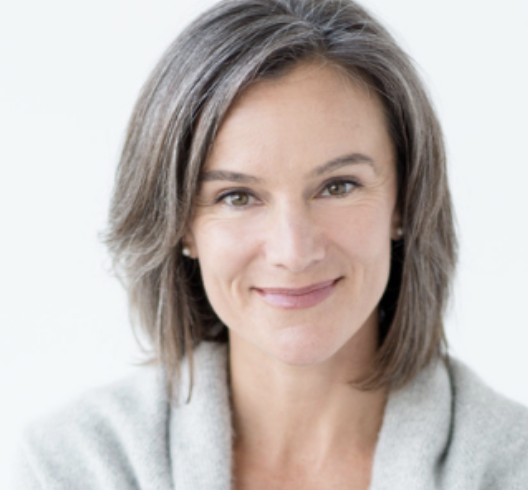 EMDR Basic Training -- Remote Training for Fall 2021
Instructor: Kara Nossardi, M.A., LMFT EMDR Education and Training Center (EETC)

GET EMDR TRAINING
---