Stress Management
STRESS MANAGEMENT RESOURCES
RESIDENT EXPERT: DR BRIAN LUKE SEAWARD, PhD
Brian Luke Seaward, Ph.D. is internationally recognized as a pioneer in the field of holistic stress management and mind-body-spirit healing. He is also a member of Therapist Toolbox!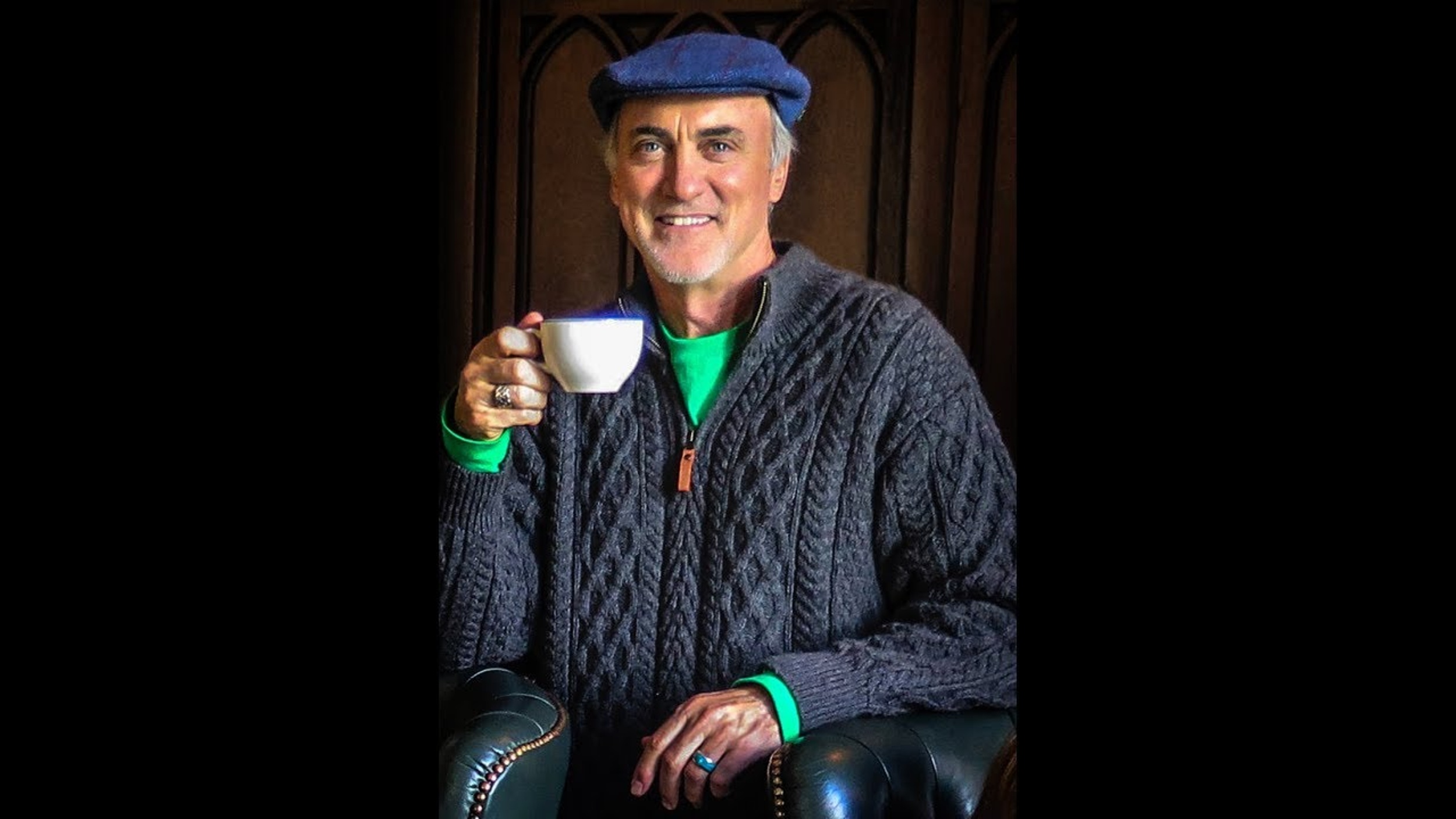 GET DR. SEAWARD'S STRESS MANAGEMENT FLASH DRIVE: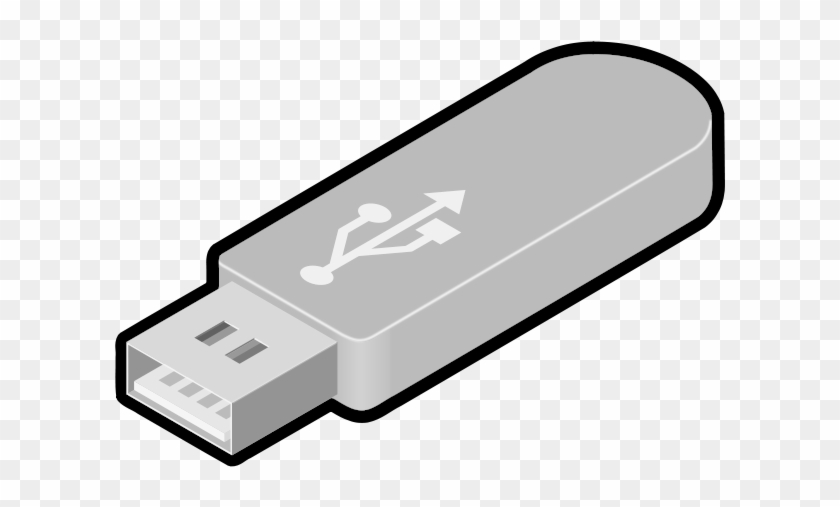 This flash drive is an essential resource for anyone interested in stress management and contains a lifetime of the best resources, curated by Dr. Seaward for his students at his Stress Management Instructor Workshops. Includes: articles, meditations, handouts and more.
CONNECT WITH DR. SEAWARD LIVE ON FACEBOOK
Dr. Seaward is a regular Contributor at Therapist Toolbox and often goes LIVE in the Therapist Toolbox Facebook group to talk with members about stress management techniques.
MOST RECENT LIVE TALK (REPLAY)
ABOUT DR. SEAWARD:
His acclaimed book, Managing Stress: Principles and Strategies for Health and Well-being, is the top selling college textbook nationally and internationally.
Dr. Seaward serves on the faculty of The Graduate Institute sharing his wisdom of holistic wellness to undergraduates and graduates alike. As teacher, mentor, and healer, Luke is regarded by his students and peers as a rare gem in the crown of health promotion.
He is the author of several books including Stressed Is Desserts Spelled Backward, Health of the Human Spirit, The Art of Calm, Quiet Mind, Fearless Heart and the popular best seller, Stand Like Mountain, Flow Like Water. 
LEARN WITH DR. SEAWARD:
Trainings, Workshops & Retreats - Dr. Seaward hosts a number of workshops and retreats throughout the year, for professional and personal development. To see the latest events he's hosting, visit his website.
Ask Questions - Dr. Seaward is a member of Therapist Toolbox. If you'd like to ask him questions about Stress Management, or anything else, just post in Therapist Toolbox and tag him!
Discounts on Training - Dr. Seaward has generously offered members of Therapist Toolbox a discount on many of the trainings, retreats and workshops he offers. To find out what discounts are available, simply post in the Therapist Toolbox group and tag him or contact Dr. Seaward directly by phone at (303) 678-9962 or email at [email protected]