CE & Training Discounts
Get Members-Only Discounts on Trainings
Request Discounts from PESI
As a member of Therapist Toolbox Pro, you can request discounts on trainings and courses from PESI. We are often able to get members additional discounts, on top of any publicly available discounts, ranging from $20 - $100 per course.
Online Courses ONLY
NO 'Live' Courses (Online or In-Person)
Make as many requests as you'd like!
---
PESI DISCOUNTS:
CERTIFIED DBT TRAINING: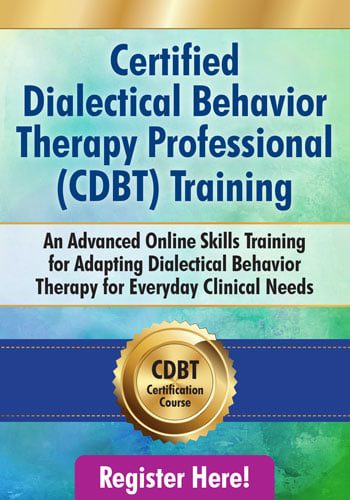 PESI was already offering a discount on their DBT course (marked down from $1,389 to $299). As a member of our community, you get an EVEN BIGGER discount (only $179) 🥳
GET DISCOUNT: https://catalog.pesi.com/sales/afc_001182evg16_cdbttraining_organic-137653
---
2X COMPLEX TRAUMA CERTIFICATIONS (CCTP / CCTP-II):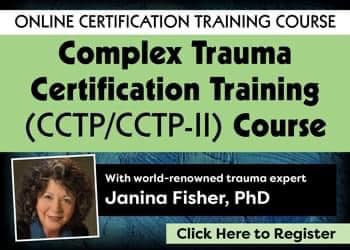 PESI is offering a discount on their Complex Trauma Training (CCTP 1 & 2) with Dr. Janina Fisher (marked down from $1,669 to $499). As a member of our community, you get an EVEN BIGGER discount (only $299) 🥳
GET DISCOUNT: https://catalog.pesi.com/sales/bh_afc00129216_janinafishercctp12_organic-121356
---
ADVANCED TRUAMA TREATMENT FOR CHILDREN & ADOLESCENTS: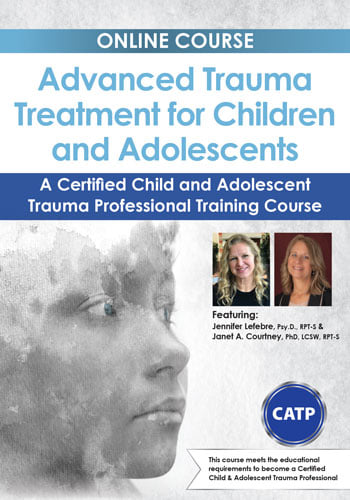 PESI is offering a discount on their Advanced Trauma Treatment for Children and Adolescents (marked down from $639 to $159). As a member of our community, you get an EVEN BIGGER discount (only $139) 🥳
GET DISCOUNT: https://catalog.pesi.com/sales/bh_afc001261evg16_childtrauma_organic-121712
---
GRIEF TREATMENT CERTIFICATION TRAINING: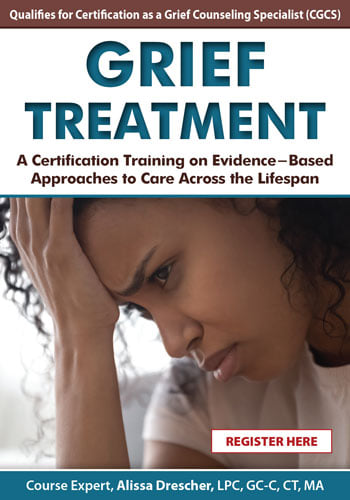 PESI is offering a discount on their 'Certified Grief Counseling Specialist (CGCS) Training Course' (marked down from $379 to $149). As a member of our community, you get an EVEN BIGGER discount (only $129) 🥳
GET DISCOUNT: https://catalog.pesi.com/sales/afc001380evg16_affiliate_grieftreatment_organic-141402
*New Discounts Added Regularly! Check Back for Updates.*